Netflix is ​​in talks with Google and several other companies about ads on Netflix. A cheaper subscription with advertising should slow down the recent loss of customers.
Netflix is ​​in talks with several video ad providers. Favorites among potential advertising partners include Google and NBCUniversal.
Update: Both Netflix and Microsoft have announced a partnership for advertising on Netflix.
Choose between advertising or higher subscription costs
The market leader in streaming video services wants to attract new customers with an ad-supported, lower-cost subscription model. This should boost the growth of subscribers again. It is not yet known how much cheaper a Netflix subscription with advertising will be.
A Netflix spokesperson said nothing about the negotiations or individual interlocutors, but told the Wall Street Journal: "We are still in the early stages of deciding how to introduce a cheaper, ad-supported option, and no decisions have been made yet." .'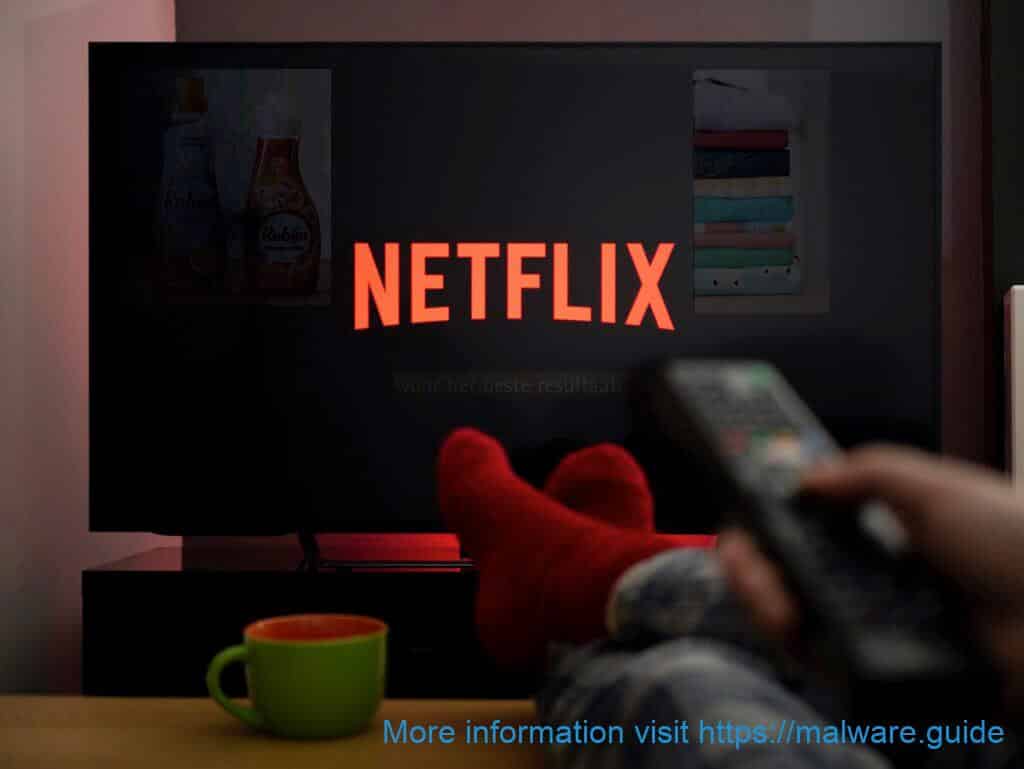 Google, NBCUniversal or own Netflix advertising
Both Google and NBCUniversal already have relevant experience with video advertising. The video advertising company FreeWheel, for example, belongs to NBCUniversal parent company Comcast and has the technology to embed advertising in videos.
Google uses its own technology for advertising clips embedded in YouTube videos and already has a business relationship with Netflix, which is itself an advertising customer of Google. Google and Netflix are both seeking exclusive advertising partnerships, the Wall Street Journal reports.
However, Netflix does not rule out the possibility of marketing its own advertising by purchasing the relevant technology. Ted Sarandos, one of Netflix's CEOs, made this statement at a recent conference in France (via LightReading). Sarandos did not name names, but confirmed that Netflix wants to get into the advertising business. He acknowledged that Netflix is ​​"ignoring a large segment of customers" unless it releases a cheaper, ad-supported version of the service.
Advertising on Netflix less disturbing than on TV
"We're talking to everyone right now," Sarandos said, referring to potential advertising partners. "We want to have a fairly simple market entry – on which we will build and iterate on our own. What we do in the beginning will not be representative of what the product will eventually become. I want our product to be better than television.'
This suggests that Netflix's advertising model will be "more integrated and less disruptive" than traditional TV advertising.
Advertising as a solution – or as a problem
Netflix first indicated it was open to ad streaming in April this year, as customer loss began at the end of the corona pandemic and subscription numbers fell for the first time since 2011. Netflix also wants to prevent account sharing.
In addition, the war in Ukraine forced Netflix to block access to nearly three quarters of a million Russians. In North America, the streaming service lost another 600,000 paying customers after Netflix raised prices in the US and Canada.
An ad-supported model could help Netflix reach a segment of potential customers who can't afford today's ad-free subscription plans. But the move could also mean cannibalizing some of Netflix's existing base as subscribers who previously paid a higher rate switch to the cheaper ad-supported offering.
The very idea of ​​advertising on Netflix may even drive some customers away. Yet Netflix is ​​not the only streaming service that has advertising or is considering this: Hulu already has advertising, Disney+ is coming with advertising this year.