do you still think Mac computers can't get infected with malware? Then think again. Mac computers are increasingly infected with malware such as adware, viruses, and even ransomware. So it's essential to adequately protect your Mac against malware.
To protect your Mac, there is software specifically aimed at stopping malware on your Mac. There is also software that offers protection against malware while maintaining your Mac performance at the same time. This is what CleanMyMac does for your Mac.
Remove malware from Mac with CleanMyMac
CleanMyMac offers protection against malware but also maintains your Mac for an excellent performance.
Suppose you're looking to do some deep cleaning on your Mac to gain extra space but really don't want to spend ages searching through files and unused apps. In that case, there is another way – use a dedicated Mac cleaning app like CleanMyMac.
Use the one-click Smart Scan to do a thorough search for any junk that's lurking in the hidden reaches of your Mac – you may well be surprised by how much hard disk space you can free up.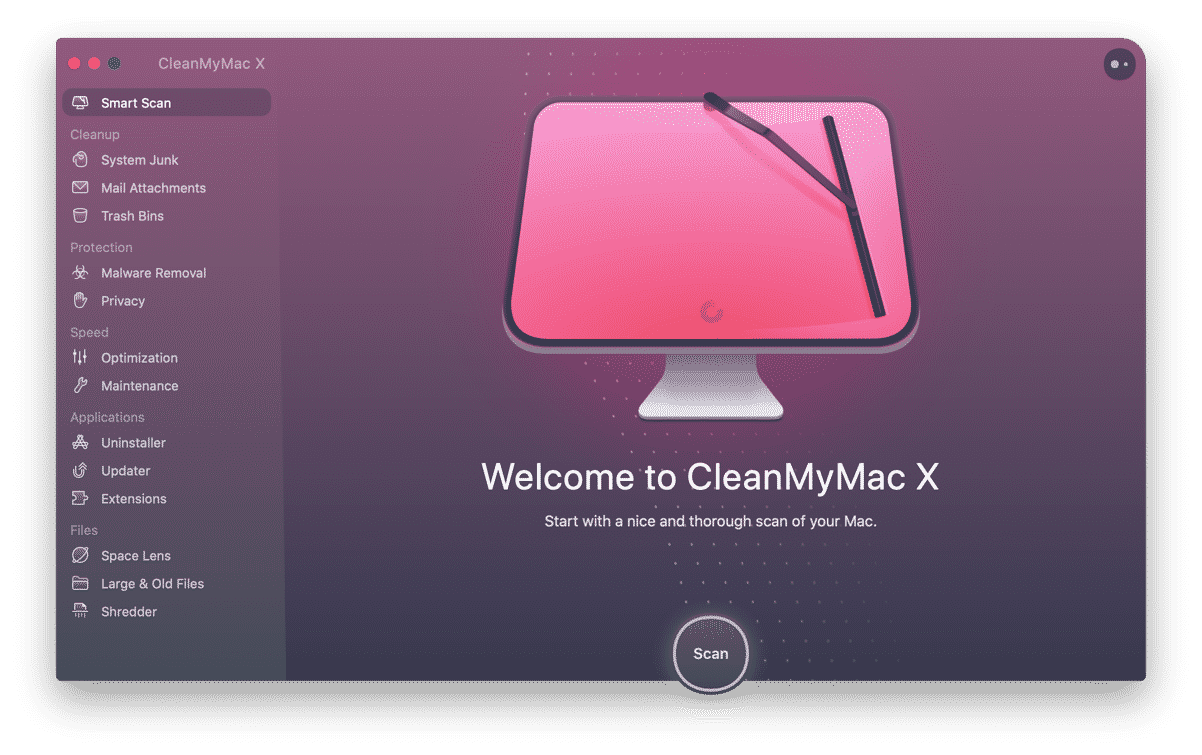 Have you got apps you never use anymore? Go through them and uninstall the ones you don't need. This can take time if you have many apps. Still, it can be done a lot quicker by using the Uninstaller on CleanMyMac – it will also do a clean uninstall. There are no junk files associated with the apps leftover.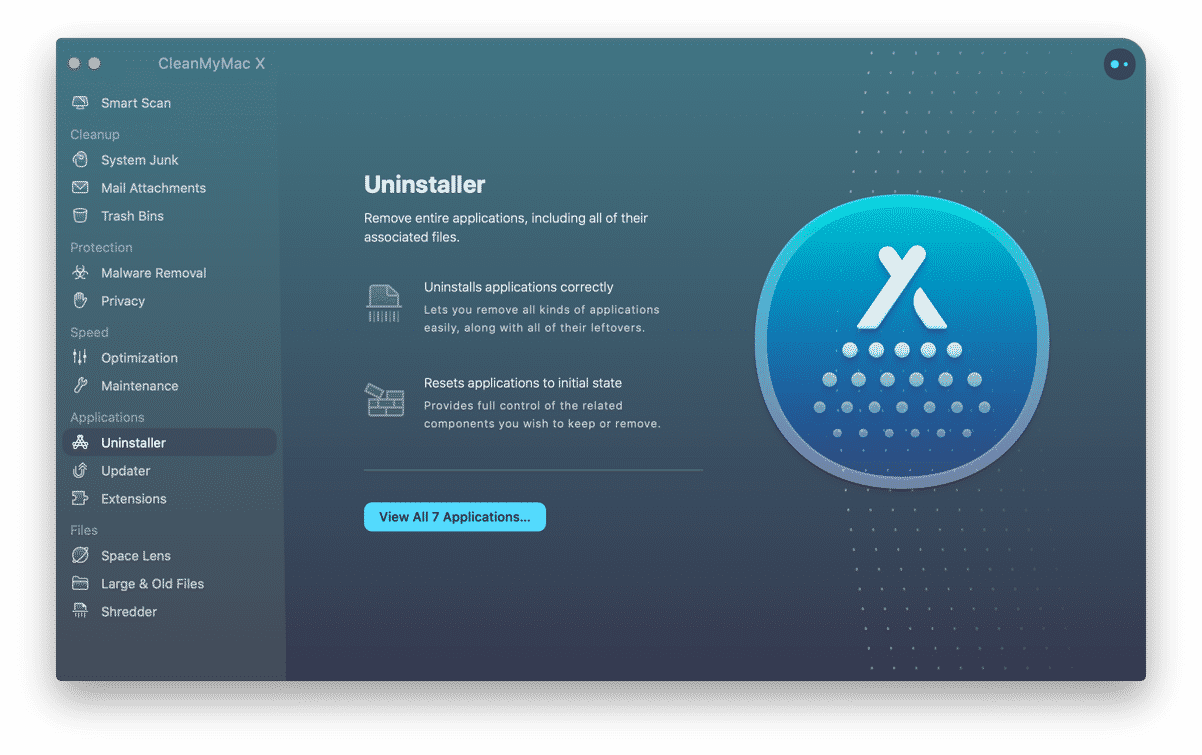 Updating your apps can also positively affect your Mac's security, so make sure they are updated regularly. You can do this on your App Store apps very quickly. All you need to do is make sure you have Automatic Updates turned on by launching the App Store and checking the box next to automatic updates.
If you have apps you didn't get from the App Store, use the Updater in CleanMyMac to keep these apps up to date automatically.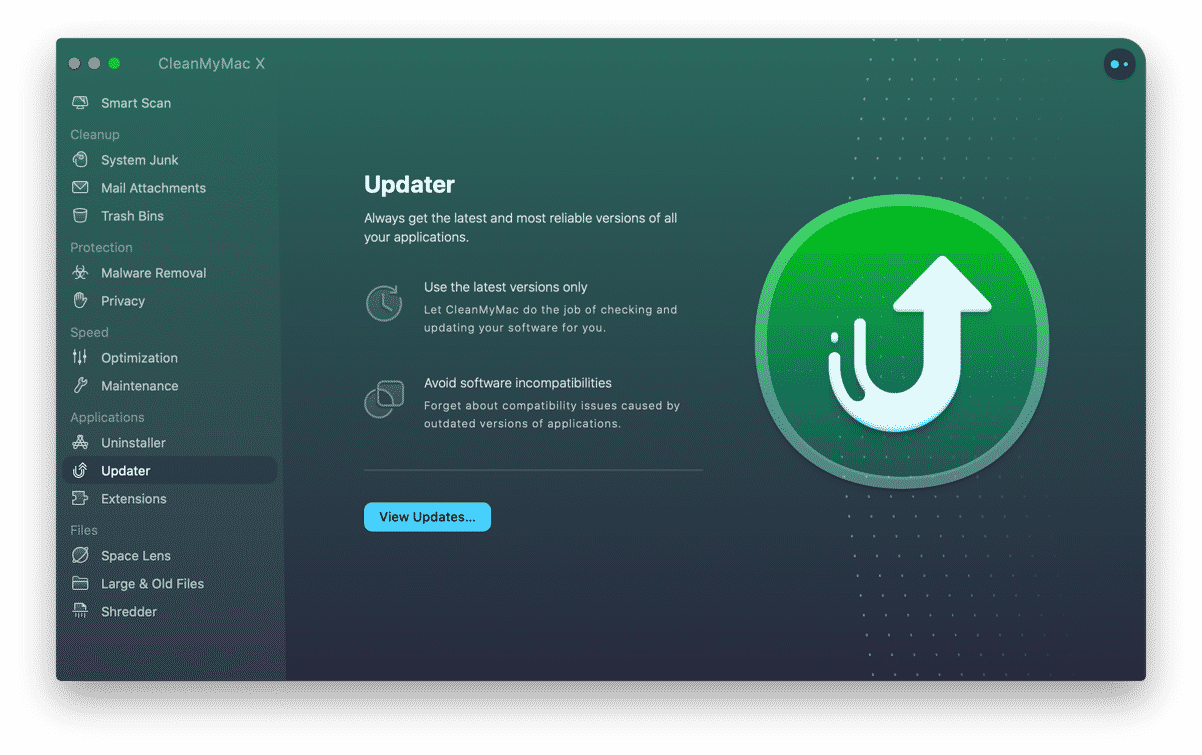 When you have removed malware or when malware is present, it can slow your Mac down. How to speed it back up again? A Mac cleaner like CleanMyMac can help you out here too. The Maintenance and Optimization tools will scan to see what may be slowing your system down and fix them for you.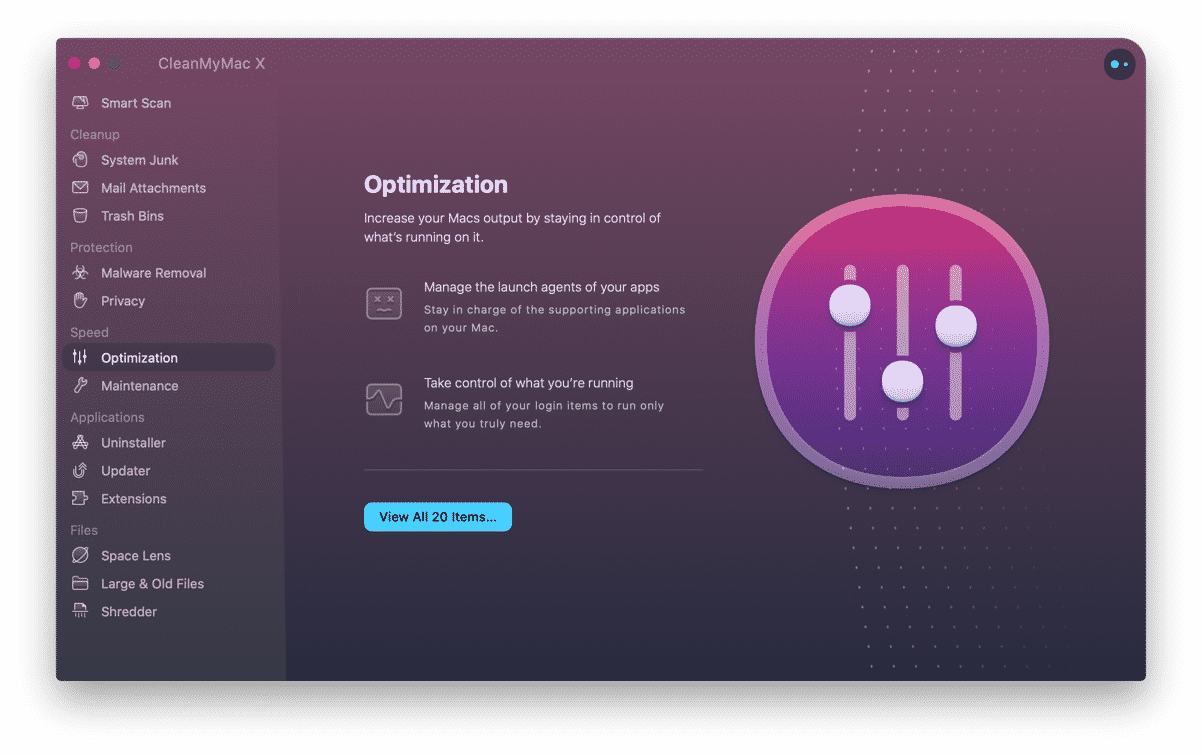 What about login and launch agents that malware might install on your Mac? These can slow your Mac considerably, so it's worth taking a look if you have malware installed on your Mac. You can go through and delete the unwanted malware one by one yourself or use the CleanMyMac malware module to find and remove the malware for you.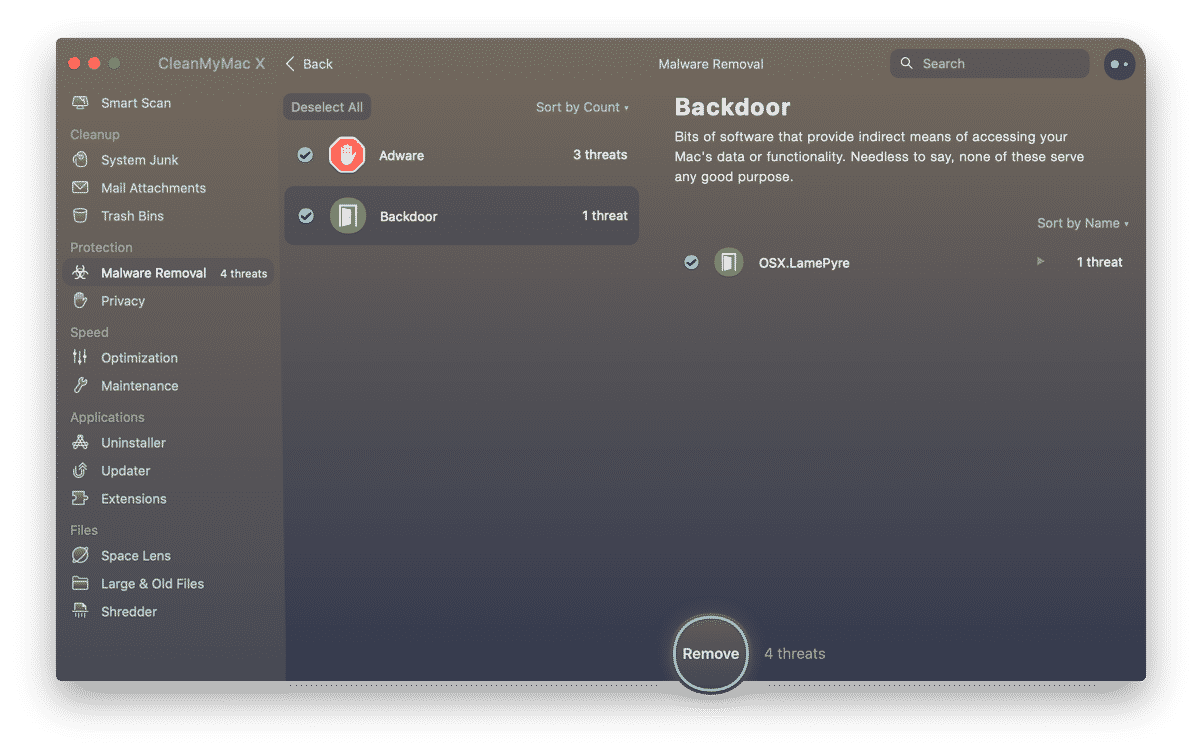 Make sure you update your Mac regularly when Apple brings out new updates in the future. Updates often contain bug fixes and security updates that can keep your Mac running as it should and without malware.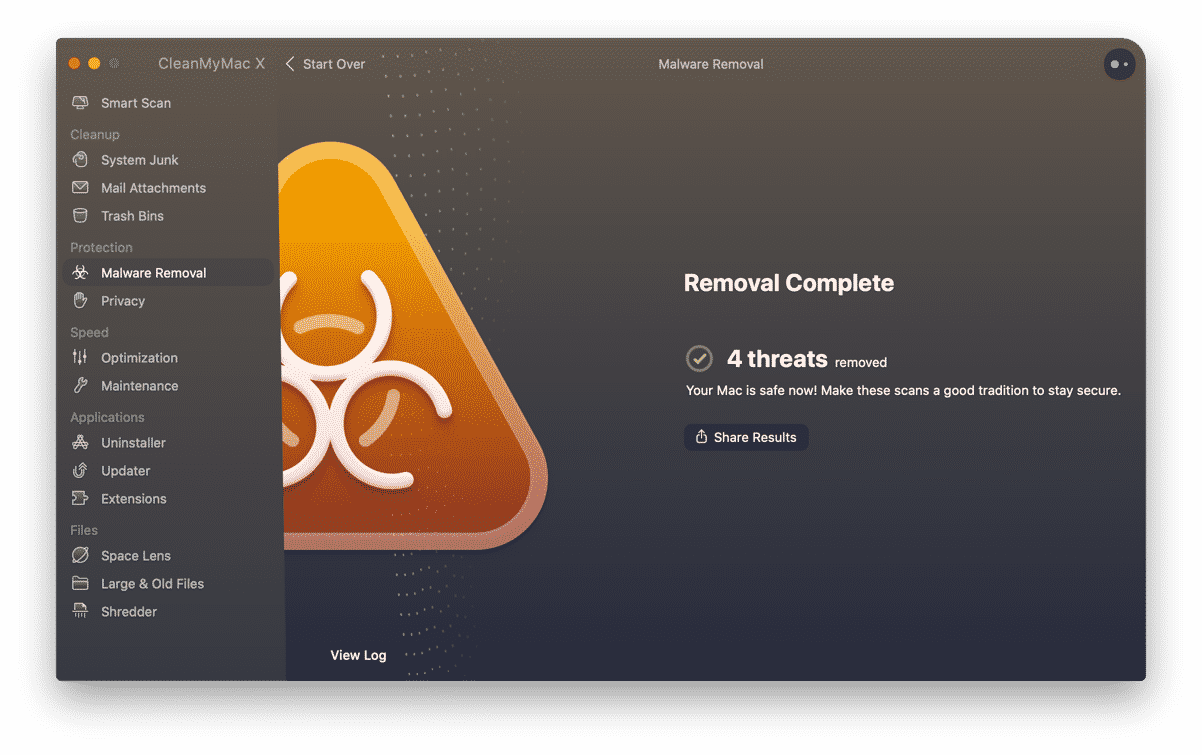 You can find many more features in CleanMyMac to protect and optimize your Mac.
Your Mac is a masterpiece.