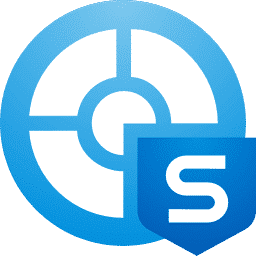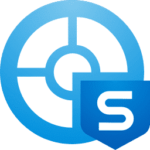 The link opens in a new window
Click the Download button above.
Click to open HitmanPRO installation.
Click YES to start HitmanPRO installation.
Start scan and remove detected malware
HitmanPRO is very small. Just install and run a scan.
HitmanPRO scans your computer using the cloud.
HitmanPRO also repairs features that are damaged by malware.
HitmanPRO (Sophos) provides excellent support to remove malware.