Windows is and remains the most widely used operating system for PCs and laptops. You can argue about whether it is the best system, but as a notorious Mac user, I don't dare to do that. If we are to believe the messages from Windows Central, which is usually well implemented, then Microsoft is working on a new old release strategy for the next Windows versions. The software giant would like to go back to three-year version updates. That could, if correct, mean that Windows 12 will appear in 2024.
No more semi-annual major updates?
It is the release strategy that Microsoft also used until the arrival of Windows 10 in 2015. From Windows 10, Microsoft initially chose not to roll out a new Windows version periodically (every three years), but to switch to two major version updates of the same OS every six months. An employee of the software builder even let it slip at the time that Windows 10 would be the last version of the OS, which from then on would only be kept up to date by means of semi-annual updates.
However, last year suddenly a completely new version appeared, so Windows 11. Six years after the first release of Windows 10. But that wasn't the only 'surprise' back then. Microsoft also announced with the release of Windows 11 that the company would roll out a new major Windows update every year from now on. Whether that also meant that the new version was given a fresh version number was not told.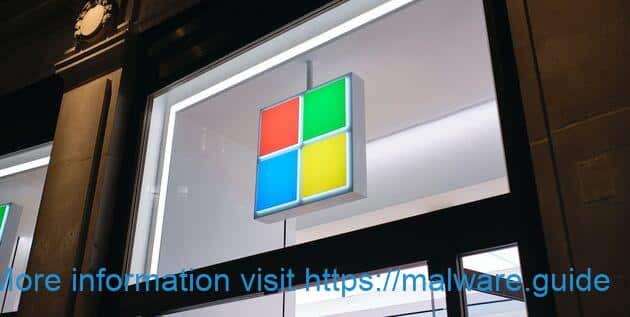 So, if Windows Central's resources get it right, that strategy will now go back in the trash. Time will tell whether this will actually be the case in practice. As far as we know, Microsoft would actually roll out a new Windows version, codename Sun Valley 3, next year. It has now been deleted, according to reports. The feature updates that were planned there would now be included in a next six-month update of Windows 11.
The message, or rumor if you will, also mentions a new update strategy. When the three-year version update comes into effect, Microsoft plans to increase the number of interim updates for new features. Not every six months, but more often. Of course only if there is really something to 'update'.
Microsoft itself is still keeping its jaws closed regarding the possible new release strategy for Windows. And that will probably remain the case for the time being, as most (tech) companies do not comment on rumors or leaked information.