A business without computers, it's a rarity these days. What's more, today you hardly see folders and papers in many companies because all documents have been digitized. As a result, there are some computer programs that are indispensable for every company and for the proper functioning of the business activities. You can read all about it in this article.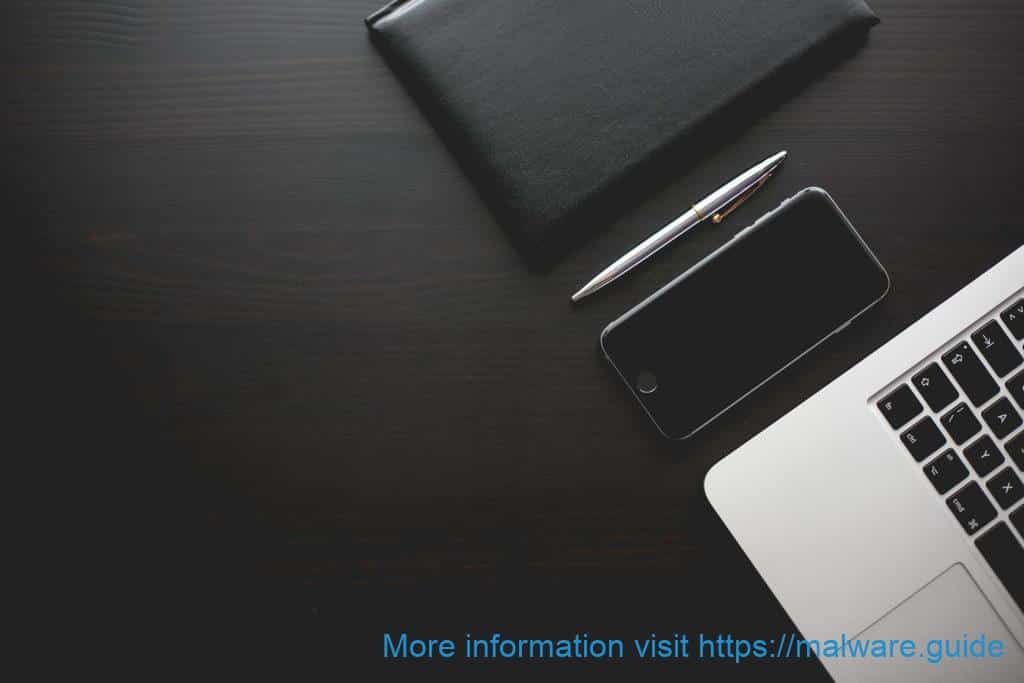 A CRM system is indispensable for any company. CRM stands for Customer Relationship Management and is a system that helps you manage customer data. This is a central location where you can easily store data from customers and prospects. You can also share this information with your colleagues. For each customer or prospect, you can add service requests or other comments in the system that are visible to everyone. There are now also certain CRM programs that you can consult via your smartphone.
ERP system
While a CRM system is responsible for customer management and automates the processes related to this, an ERP system revolves around improving business processes. Thanks to this internal system, you can collect the data from all departments centrally in one place. ERP systems are not only useful for large companies, SMEs can also increase efficiency in the company thanks to this program. You will see that the business processes are more streamlined and you can organize your work better.
Graphics programs
Is your company in the creative sector? Graphic designers galore in your company? Then graphics programs are crucial on every computer. The package that everyone should have: Adobe Creative Cloud which includes Photoshop and InDesign. But also Lightroom for editing photos and Premiere – the ultimate video editing software – are included in this package. Do you not need an extensive graphic package, but do you occasionally need a nice visual design? Then Canva is your lifesaver, an easy and very user-friendly design platform. For companies there is the pro version. This version has virtually no limits and has up to 100GB of cloud storage. Ideal for designing to your heart's content and you can share the account with five colleagues.
Word processing
Finally, a good word processing program is important to be able to work properly. You must be able to write it down somewhere, right? You don't need a complicated program to write a letter or text. The most famous word processing program is undoubtedly Microsoft Word. Don't feel like paying for this program? Google Docs – part of Google Drive – is a great alternative and free. An additional advantage: texts that you write in Google Docs are automatically stored in the cloud. This way you can never lose a document again.