In industrial environments it is often important to use a special computer. These are rugged computers designed to function in an industrial environment, mostly for the manufacture of goods, but also for many other applications. In this article we look at the characteristics of an industrial computer and what exactly distinguishes it from a regular consumer computer.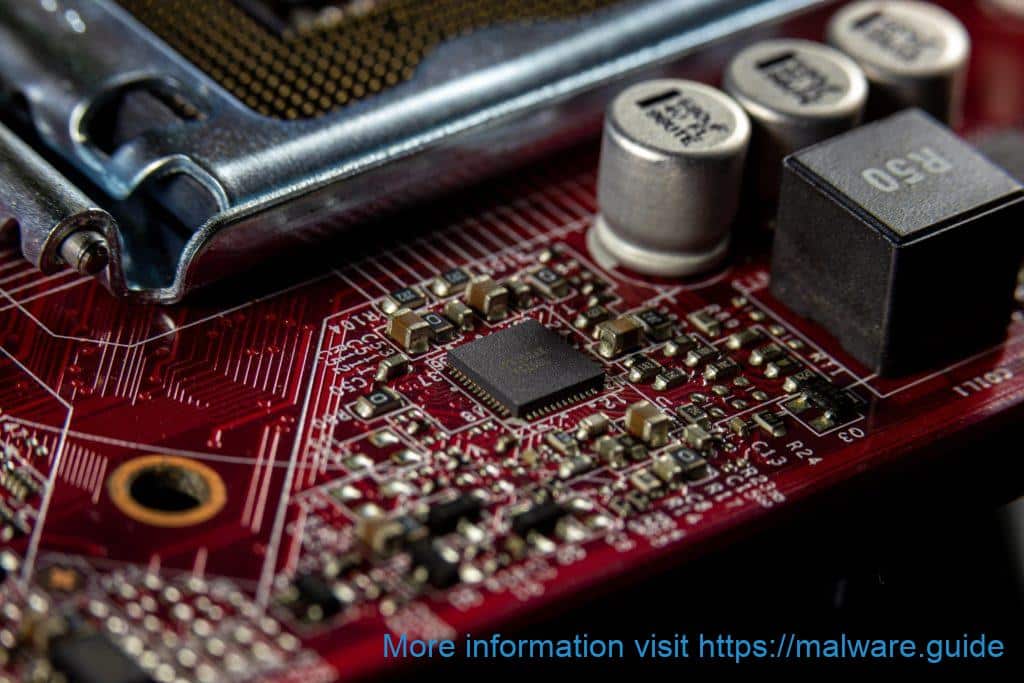 Industrial computers have hardened cases and components specifically designed to be more reliable and last longer. These components ensure that they can withstand harsh environments, such as vibration, weather and dust, and operate 24 hours a day. While traditional desktop computers tend to fail quickly in these situations, industrial computers are designed to last, meaning replacing a system in the field takes less time and money. In addition, these types of shock and vibration resistant computers are also much more resistant to high temperatures.
A long life
Industrial computers not only have a higher reliability, but also a built-in life cycle that guarantees long-term availability. In this way, industrial computers allow companies to standardize their computers for several years without major hardware changes. Thanks to the long life cycle, you can rest assured that the necessary applications will be supported and available for years to come.
A configurable design
While consumer computers are making it increasingly difficult to make hardware customizations, Controlin industrial PCs are highly configurable for a variety of demanding industrial environments. Thus, these types of systems are highly adaptable so that they can be tailored to individual project requirements.
Designed without fan
While consumer computers are typically cooled by an internal fan, most industrial computers are fanless and have ventless chassis to protect electrical components. Industrial computers do not come with a fan, as there is a higher chance of dirt building up and resulting in system slowdowns or hardware failure. This is especially true in harsh environments with dust, dirt and other airborne particles.
What types of applications are industrial computers used for?
Industrial computers can be found in all typical industrial market segments. For example, they are widely used for general automation and factory applications, handling equipment, automatic machine tool control and measurement data processing.